So there is an article in today's Australian and on New Scientist
https://www.newscientist.com/article/2082105-explosive-road-rage-like-anger-linked-to-parasite-spread-by-cats/
I learned about this parasite, Toxoplasma gondii, at uni. It's life cycle is in the guts of cats (or other predators I guess) and the brains of prey (mice). Guess what? People get it too - in the brain.
It was well known that mice infected with it were risk takers, and the evolutionary explanation is that it makes them more likely to get predated.
So this is interesting research. I wonder if I have T. gondii sitting in my amygdala (bottom reptilian fight/flight brain)?
I have lived with cats on and off for many years, including cleaning up their messes.
Maybe I am the mouse that roars? Or am I just a viking trapped in the 21st century?
The sometime beserker in Eric the Viking
T. gondii life cycle
cyst full of T. gondii - who needs science fiction?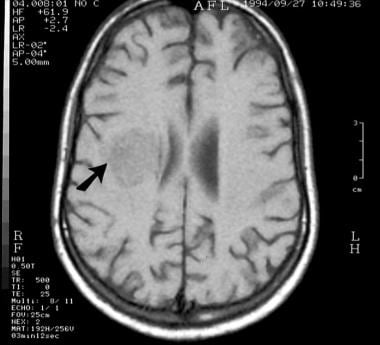 Brain scan - not mine, but is it the same?